Christmas Tree ornaments 
ITH in the hoop Felt project by ARTAPLI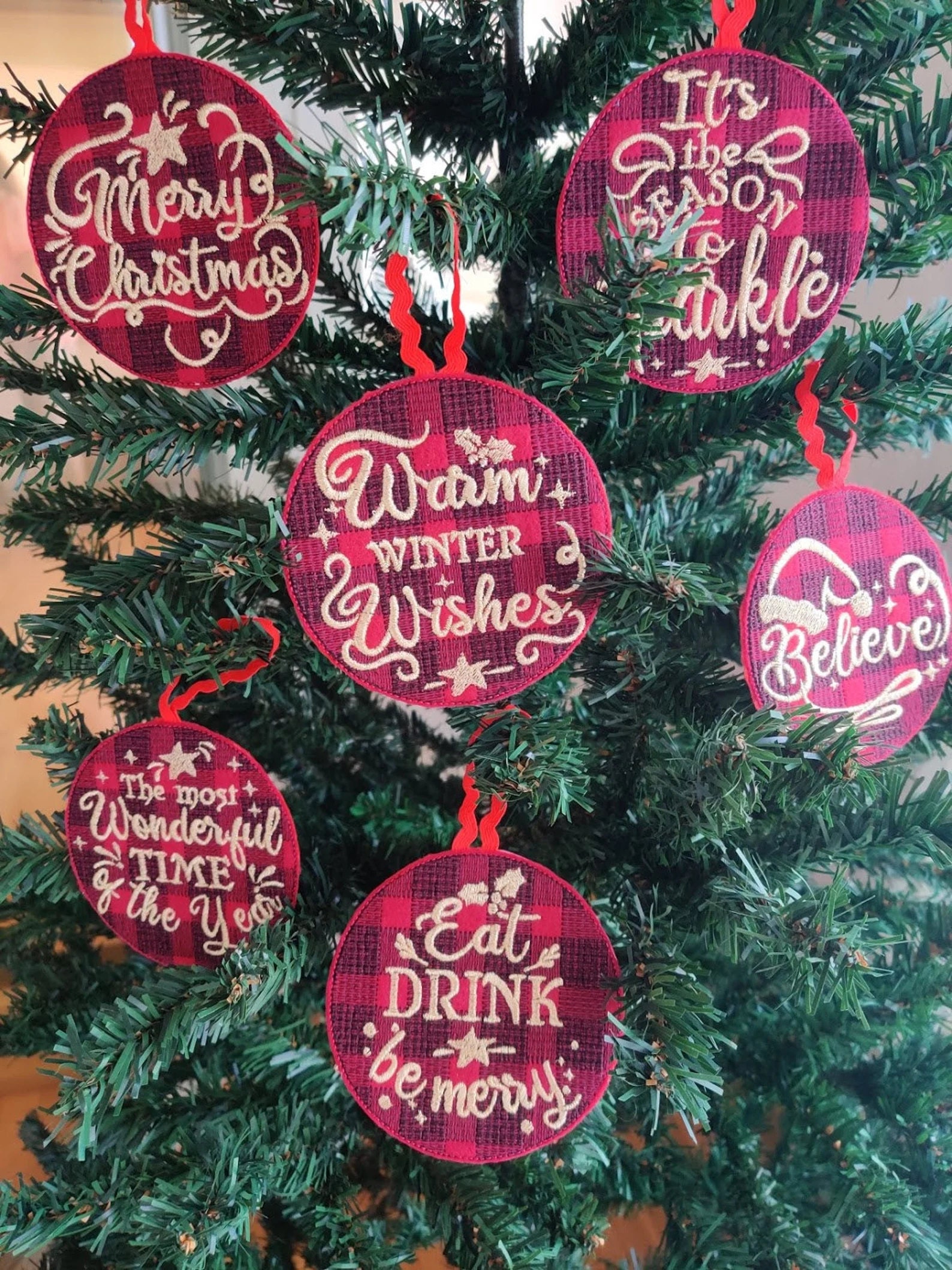 You may download these Christmas ornaments here:
Tartan Plaid Christmas Tree ornaments Set of 6
NOTE: Sometimes you should pause the embroidery machine, and take out the hoop, but please, do not unhoop your project! The backing is taped behind the hoop. 
Hoop tear away stabilizer only. Attach the hoop to the machine and embroider the outline directly onto the stabilizer.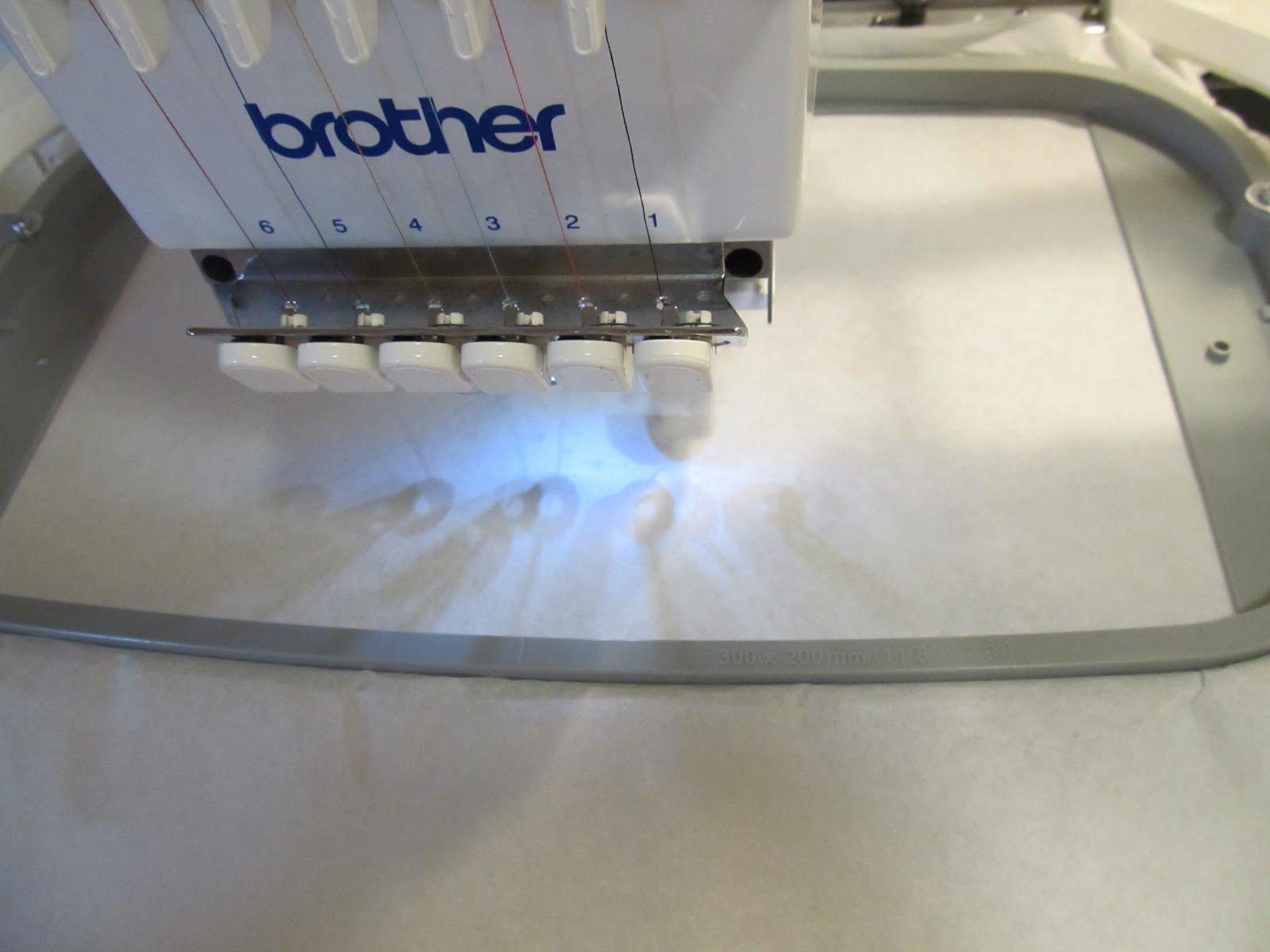 Stop the machine, do not unhoop your project yet. Lay on felt fabric flat right on the shape, and continue stitching the design.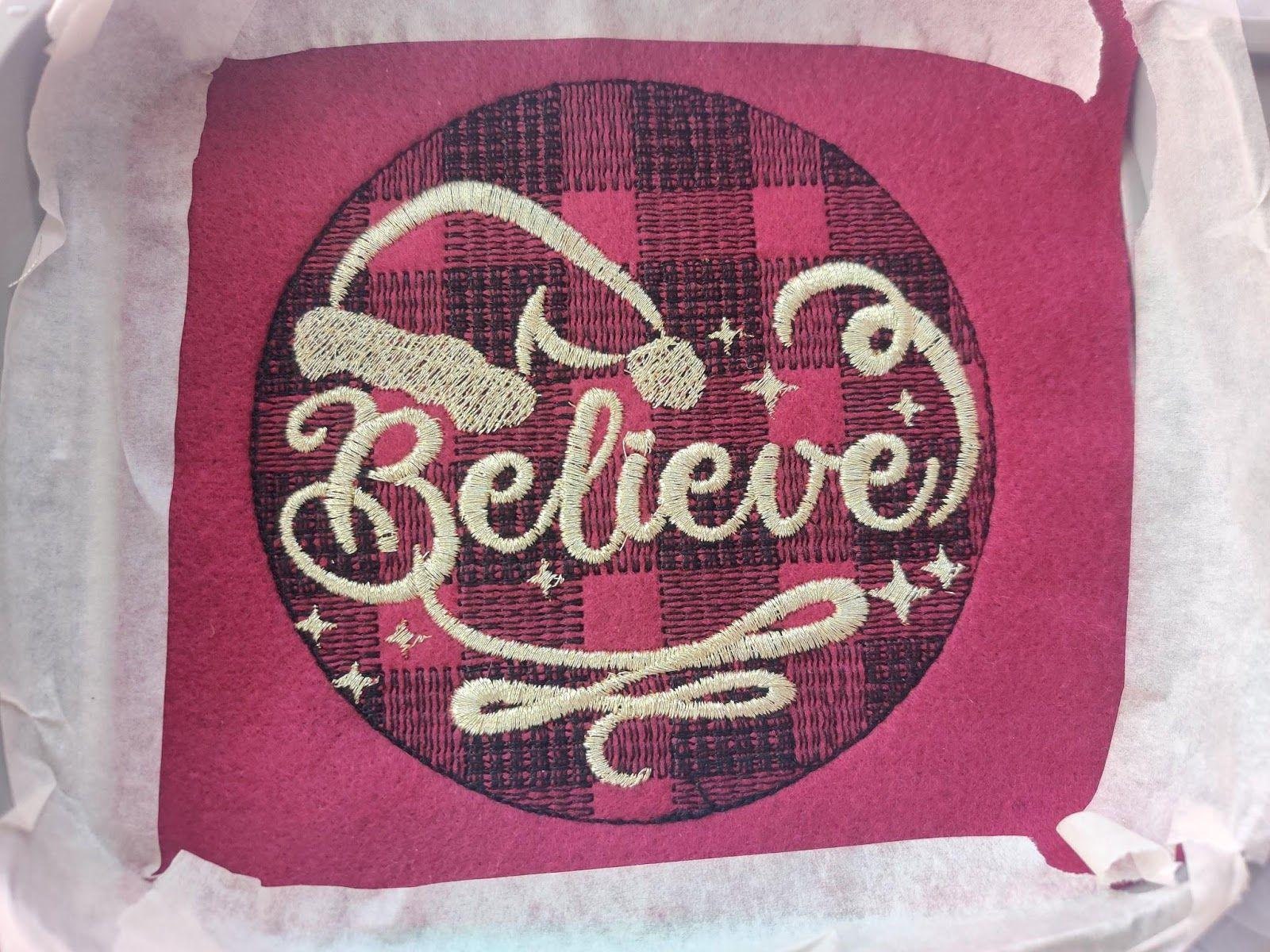 It is helpful to use tape to make sure the fabric stays nice and flat while stitching.
When the design is almost finished, stop the machine before the last step - the outline stitch. Take the hoop out from the machine, but do not unhoop your project.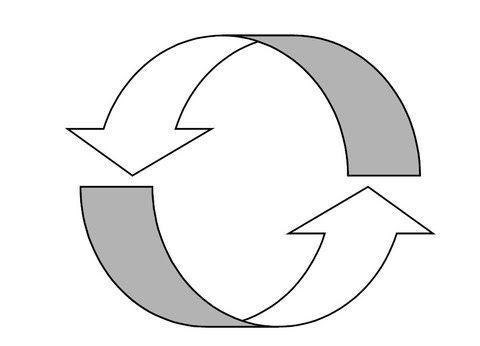 Turn around the hoop to see the reverse side of the project.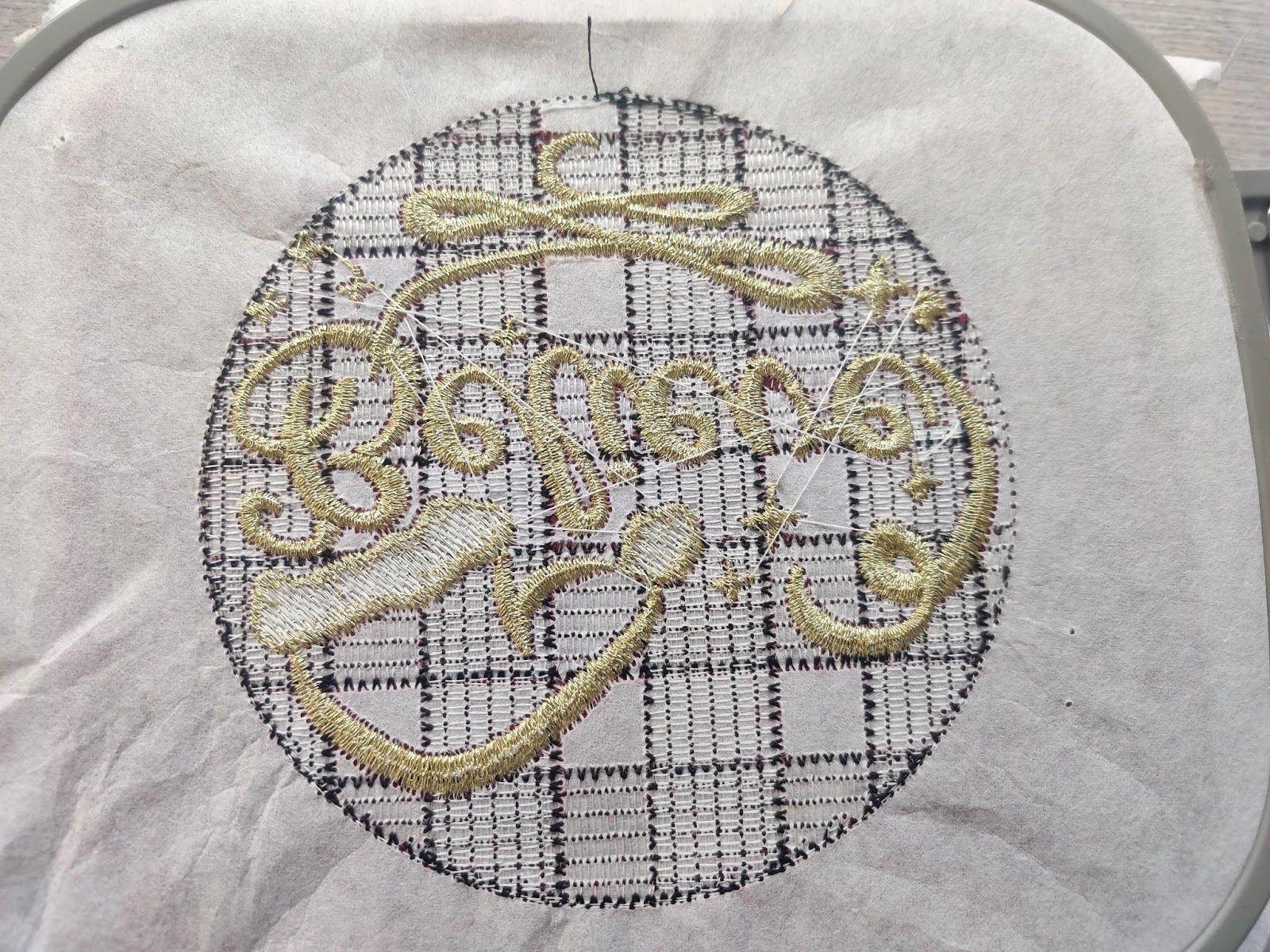 Attach the hanging ribbon and fix it with tape. The optional length is double folded 3-4 inches.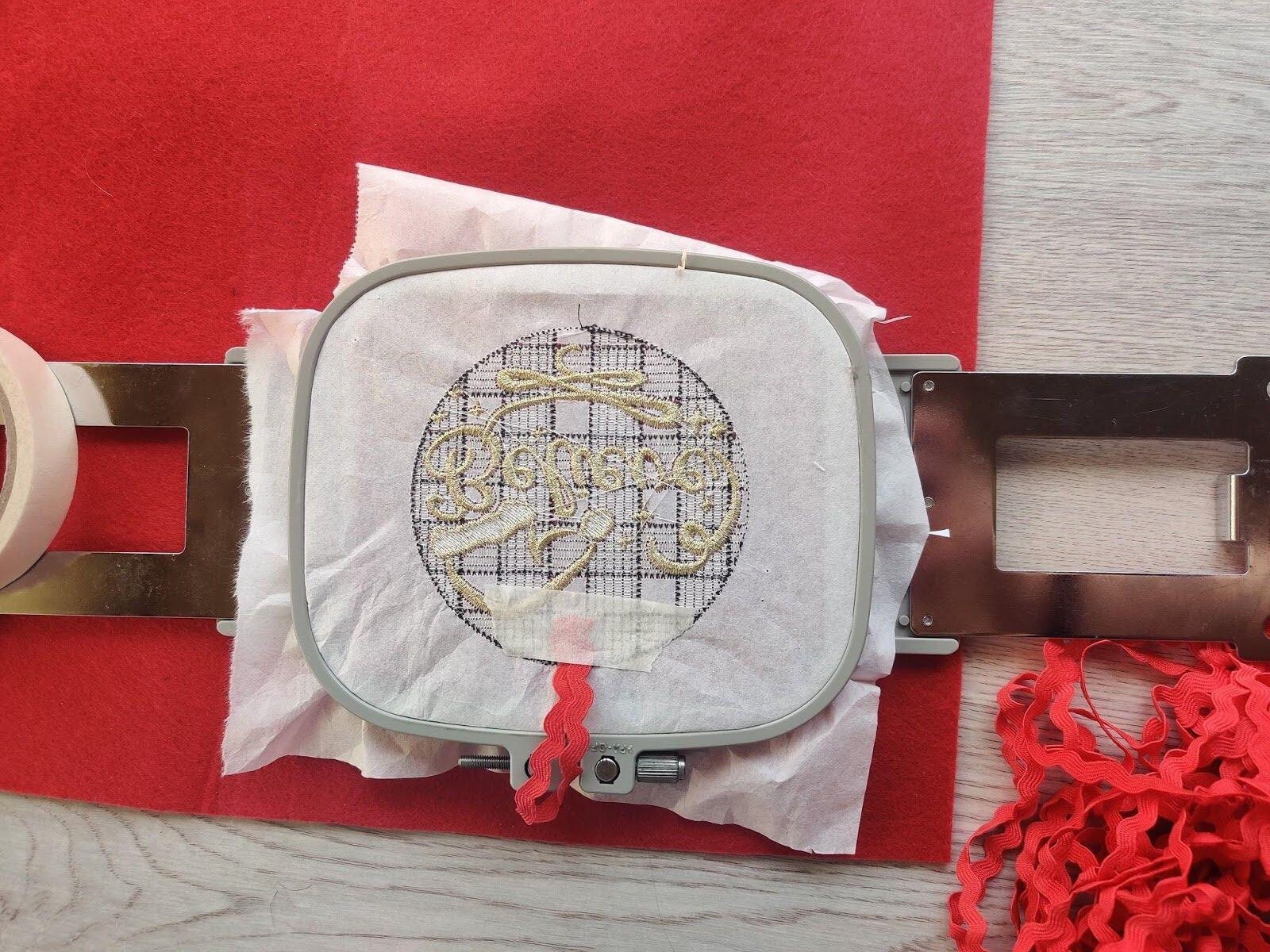 Now it is time to attach the lining/facing behind the hoop.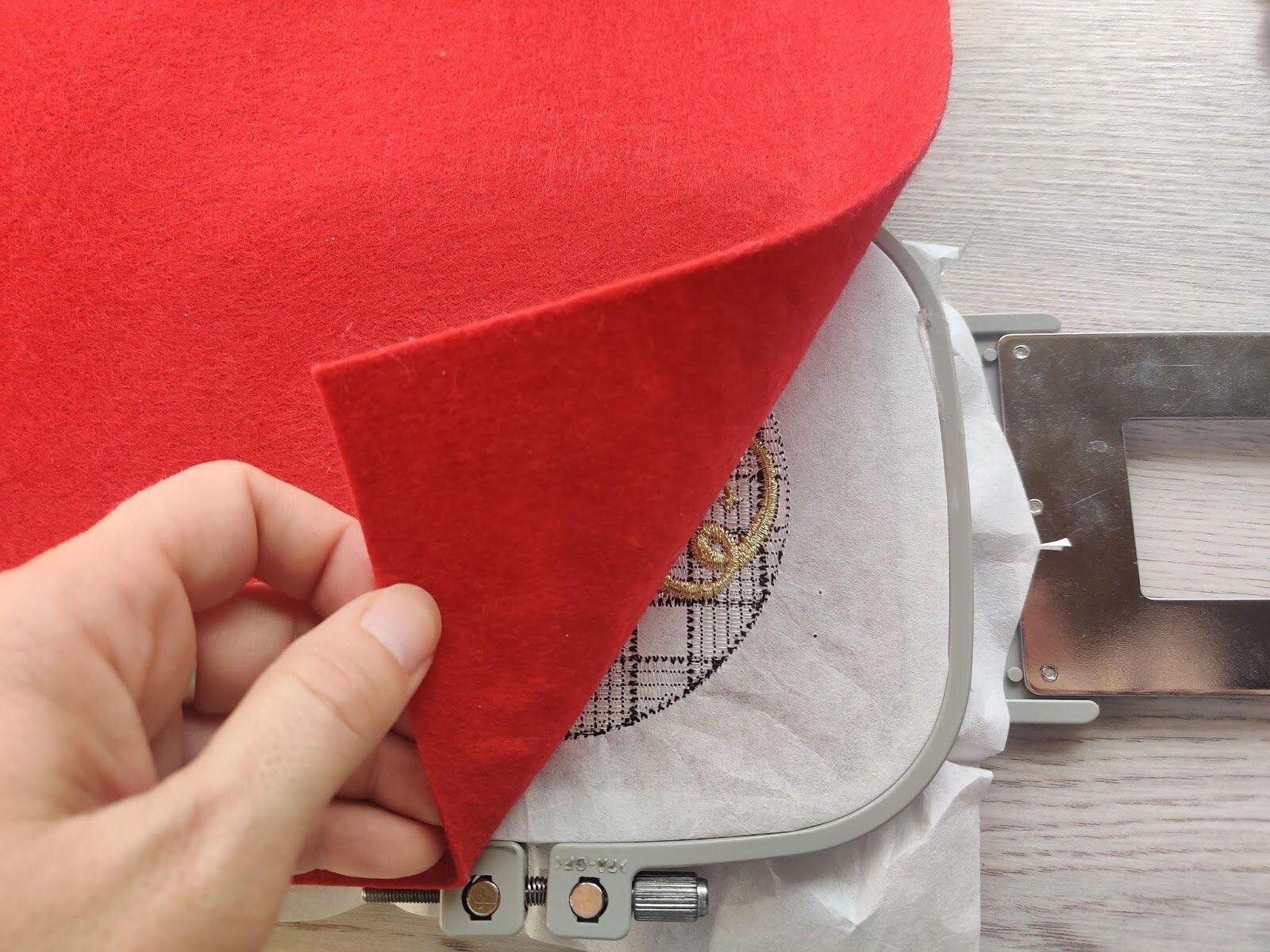 Please ensure that there is plenty of excess fabric around the perimeter. I am fixing the lining with tape or pins.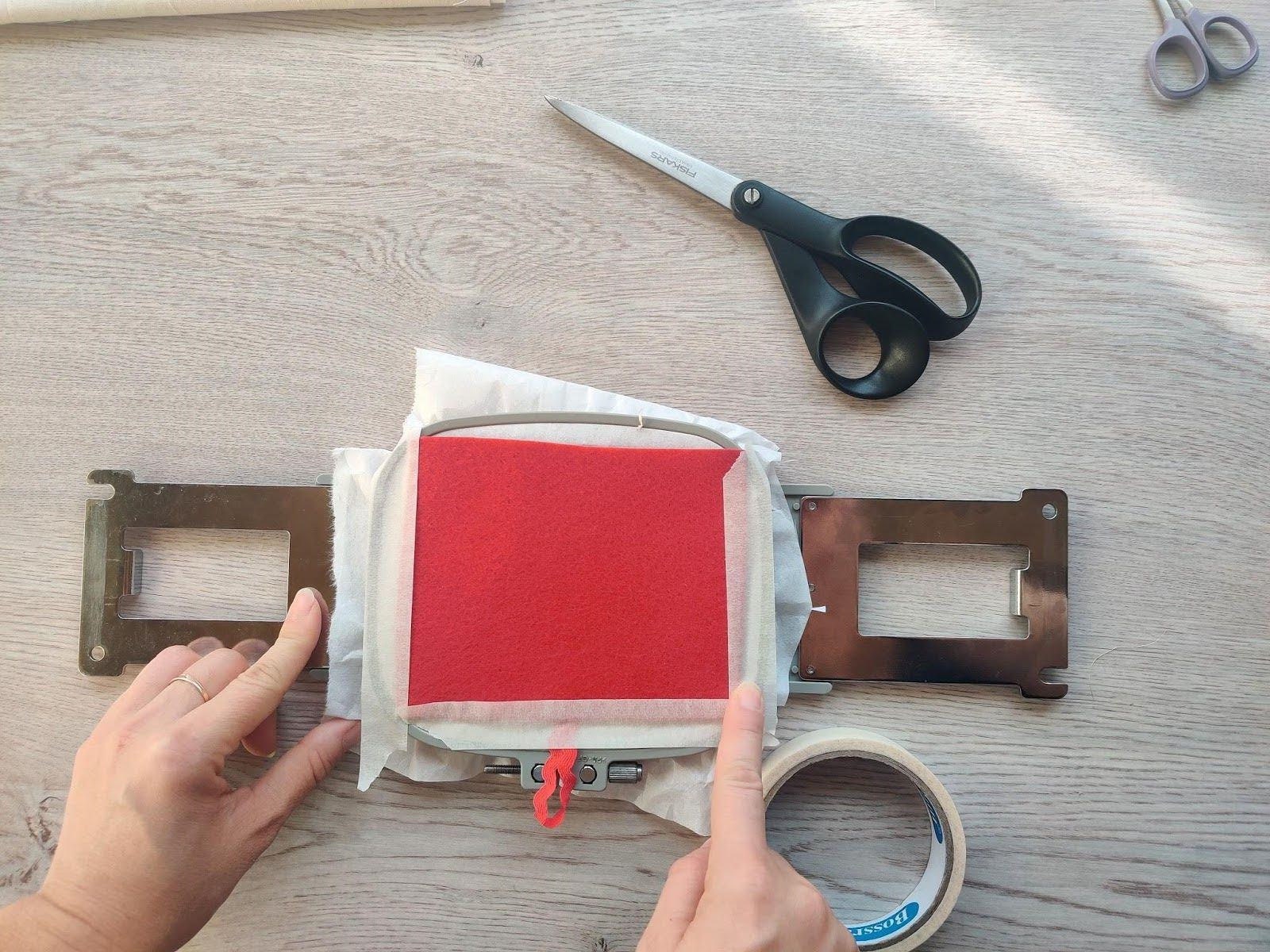 Turn the hoop back over the right side up and stitch the last seam outline, it will tack down the lining. When finished, unhoop your project and cut out the shape. Be careful, do not cut the satin ribbon!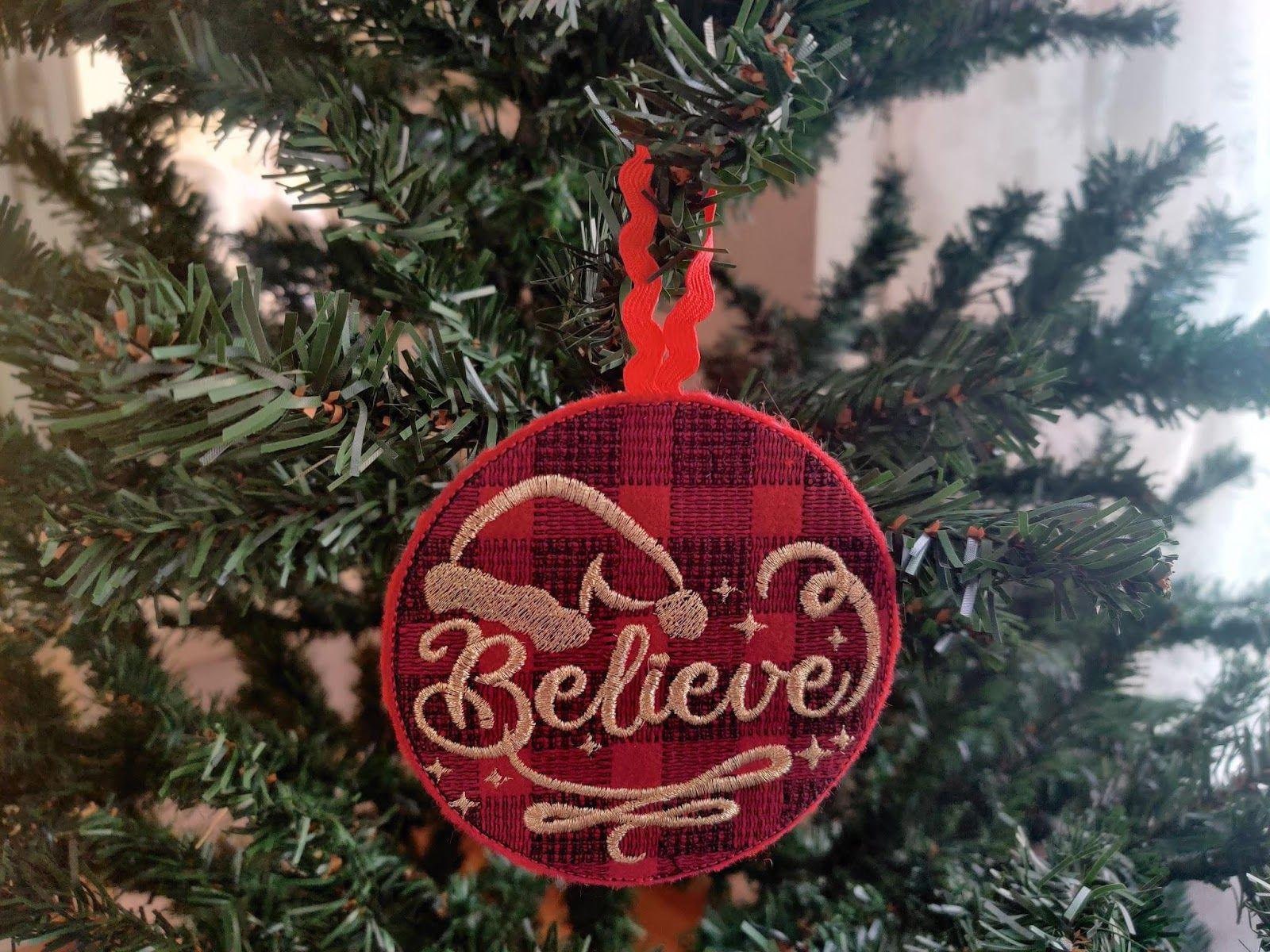 CONGRATS! You are done! 
Find more Christmas tree ornaments in the Artapli shop: 
Christmas Tree ornaments in the hoop machine embroidery designs