Patchwork style applique letters free instructions below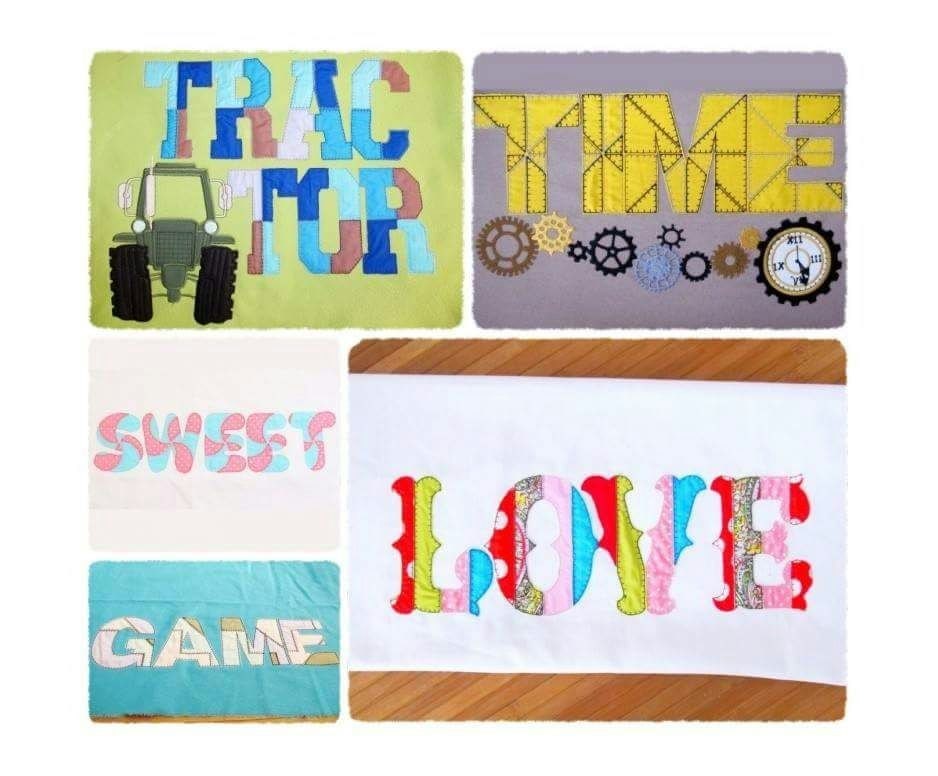 ARTAPLI offers 10 different style of patchwork fonts
Check out for more from ARTAPLI shop
How they are designed?
First will sew quick run stitch outlines if the letter all pieces. Then each piece will sew again with
same color as the applique placement seam. Before need to lay inside the shape scrap of
fabric. Below you will find detailed is how I did the H letter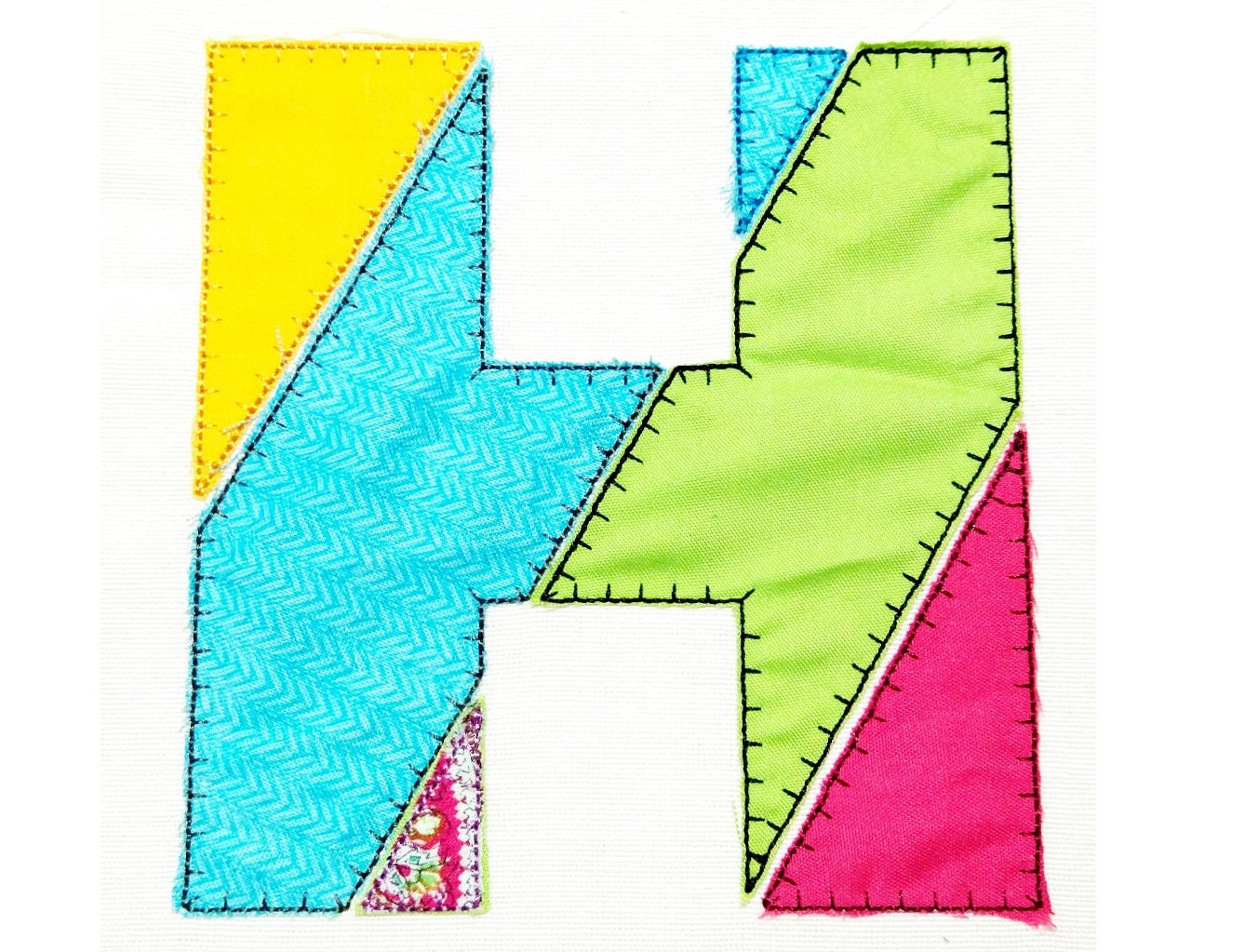 Usage
Idea was to make fast and easily words for closing monogramming and for patchwork projects.
Good for for most types of fabrics. Of course, great if run test stitching of any letter from alphabet to make sure everything will work perfectly. Use your previous projects scrap.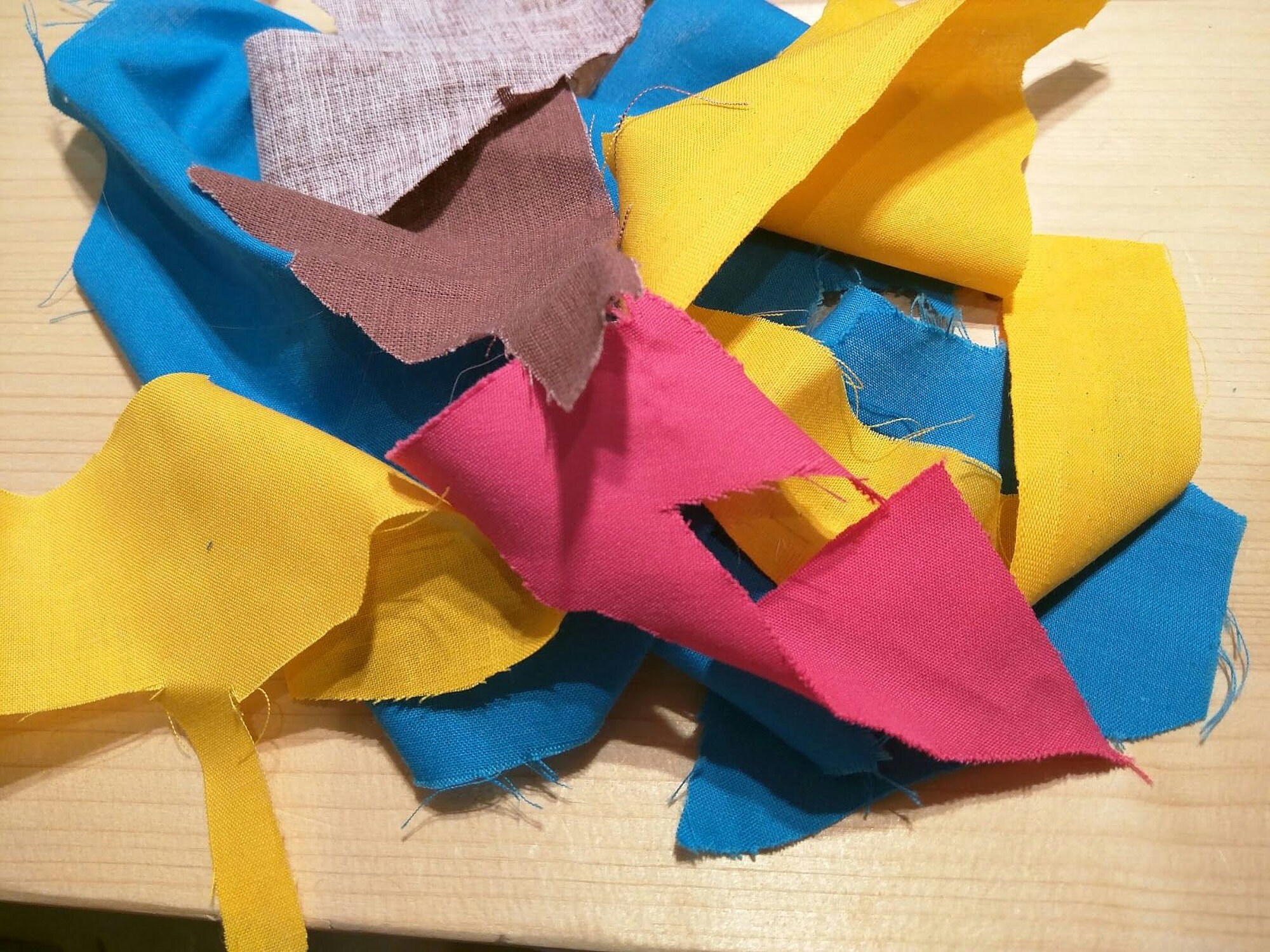 Sew the whole letter pieces outlines.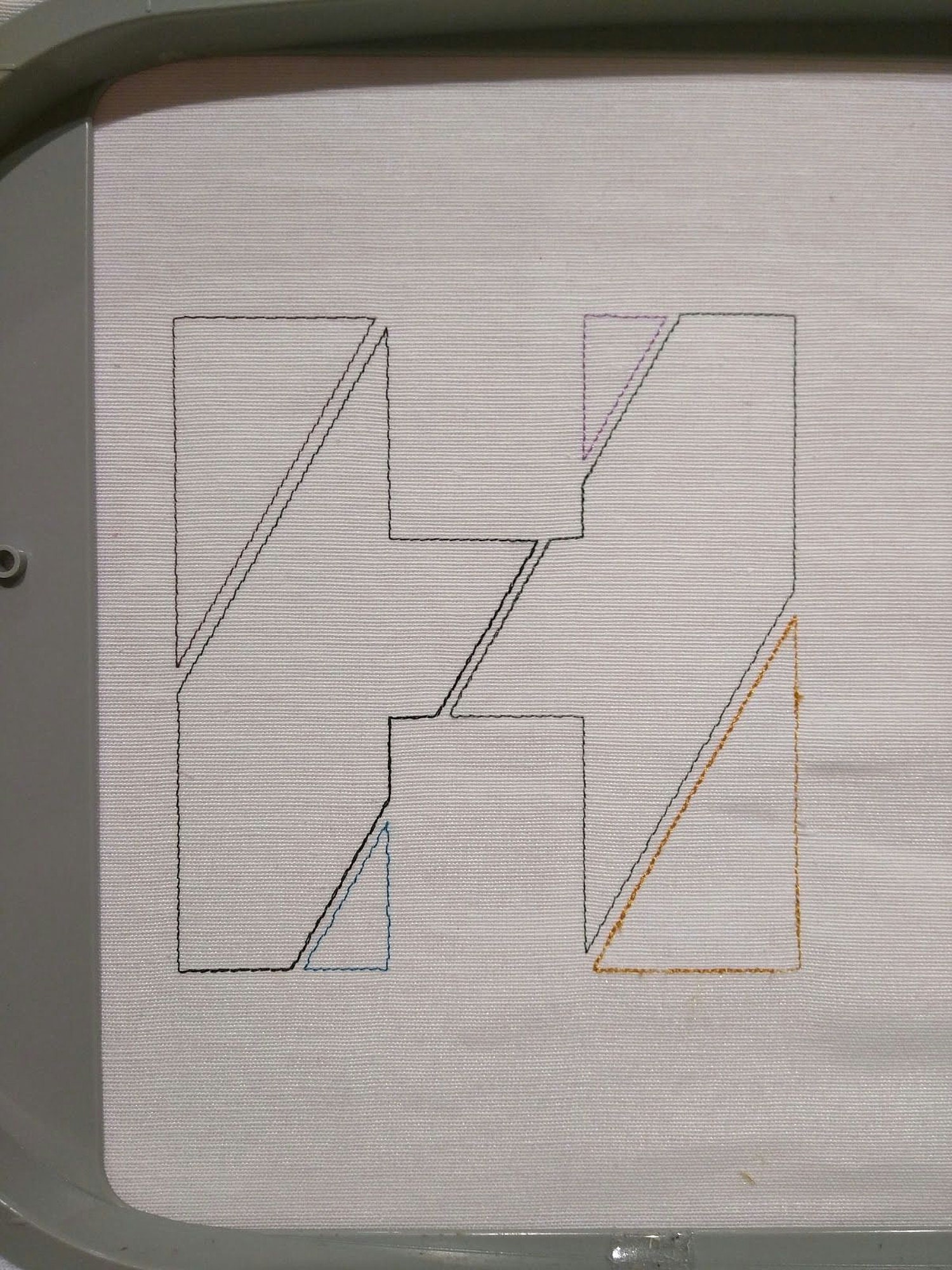 Then machine will show the step what going to sew.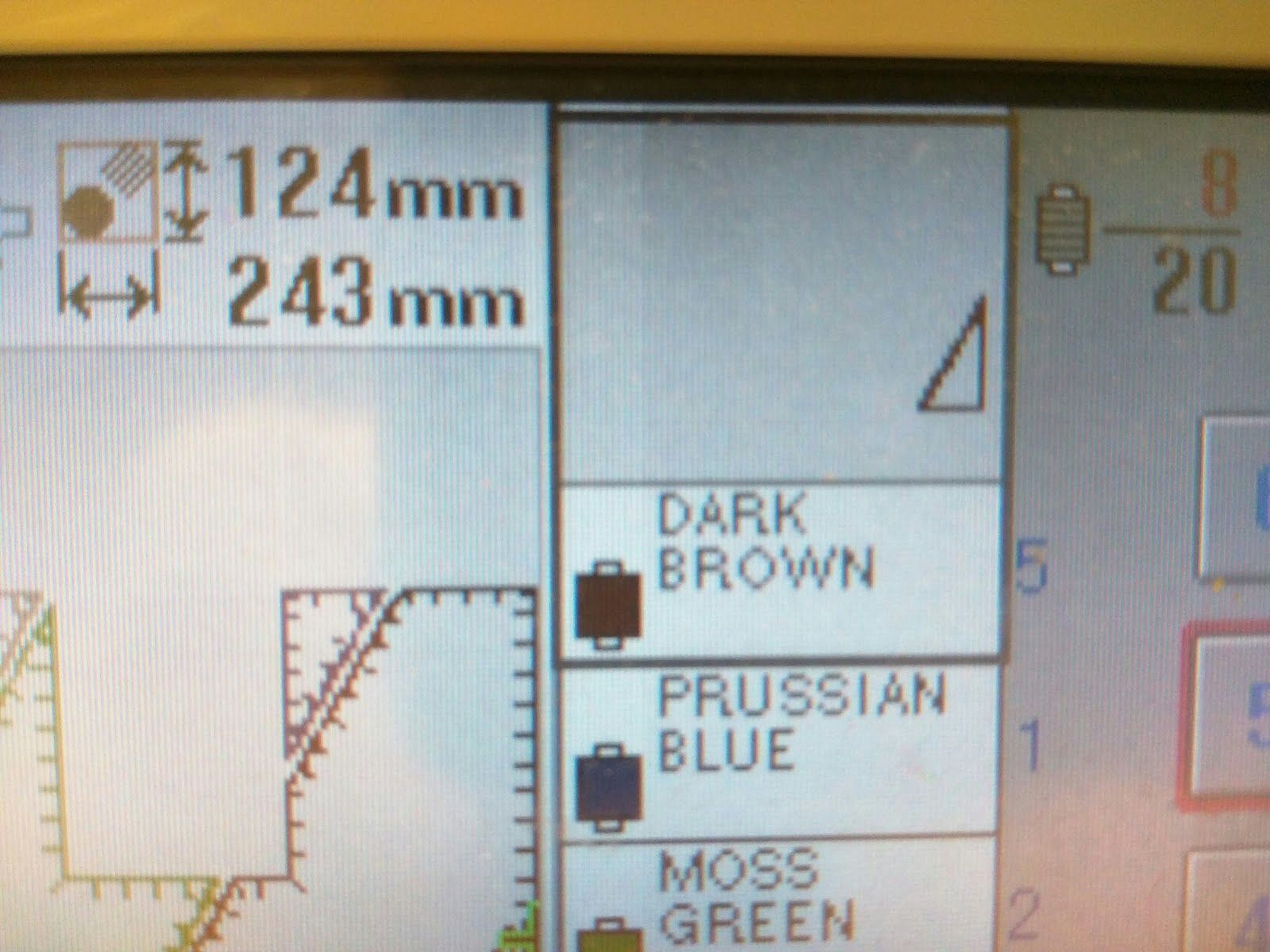 Stop machine, do not unhoop your project. Lay the fabric piece right inside the shape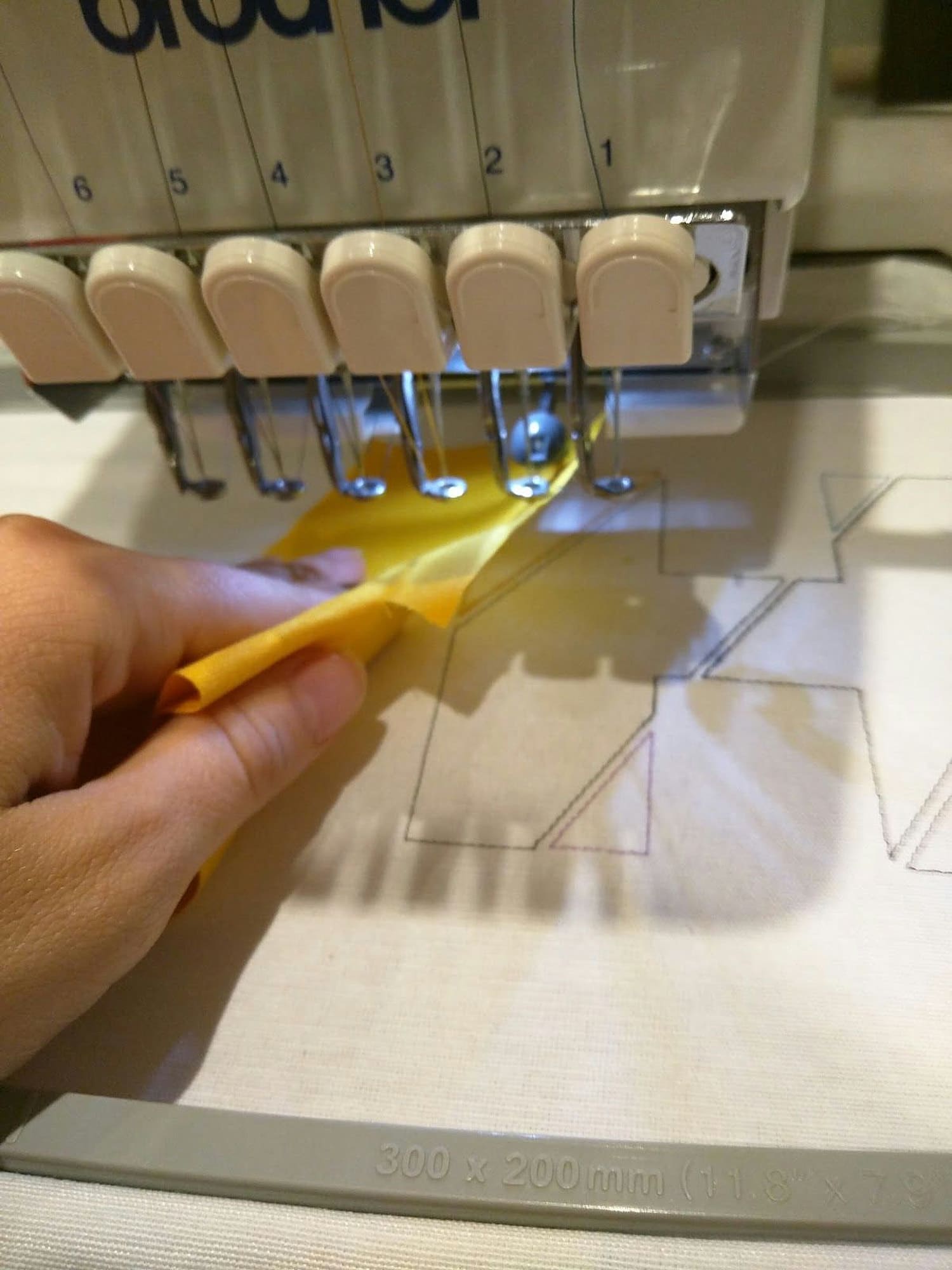 Make applique fabric tack down seam.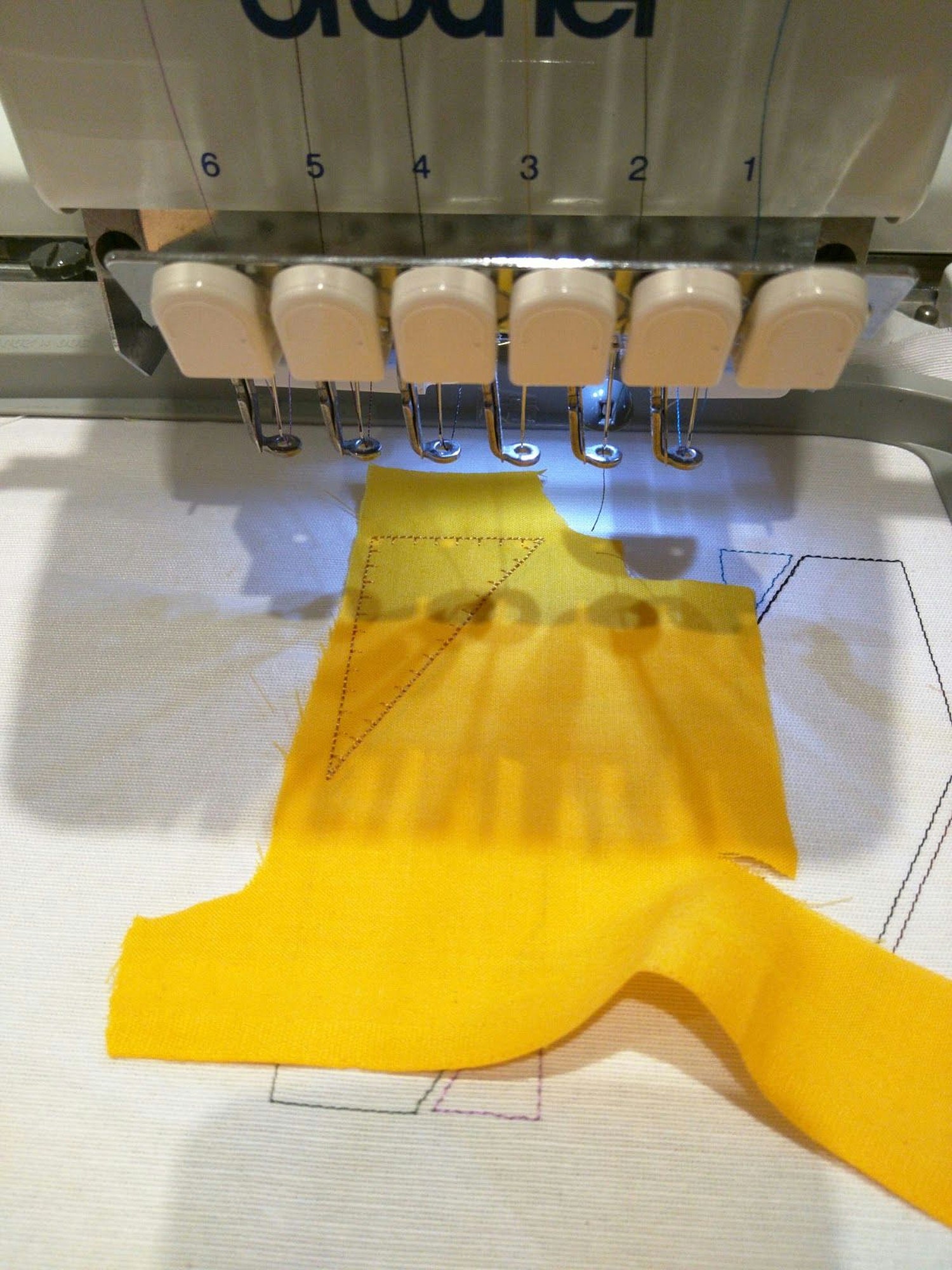 Trim the fabric and repeat steps as previously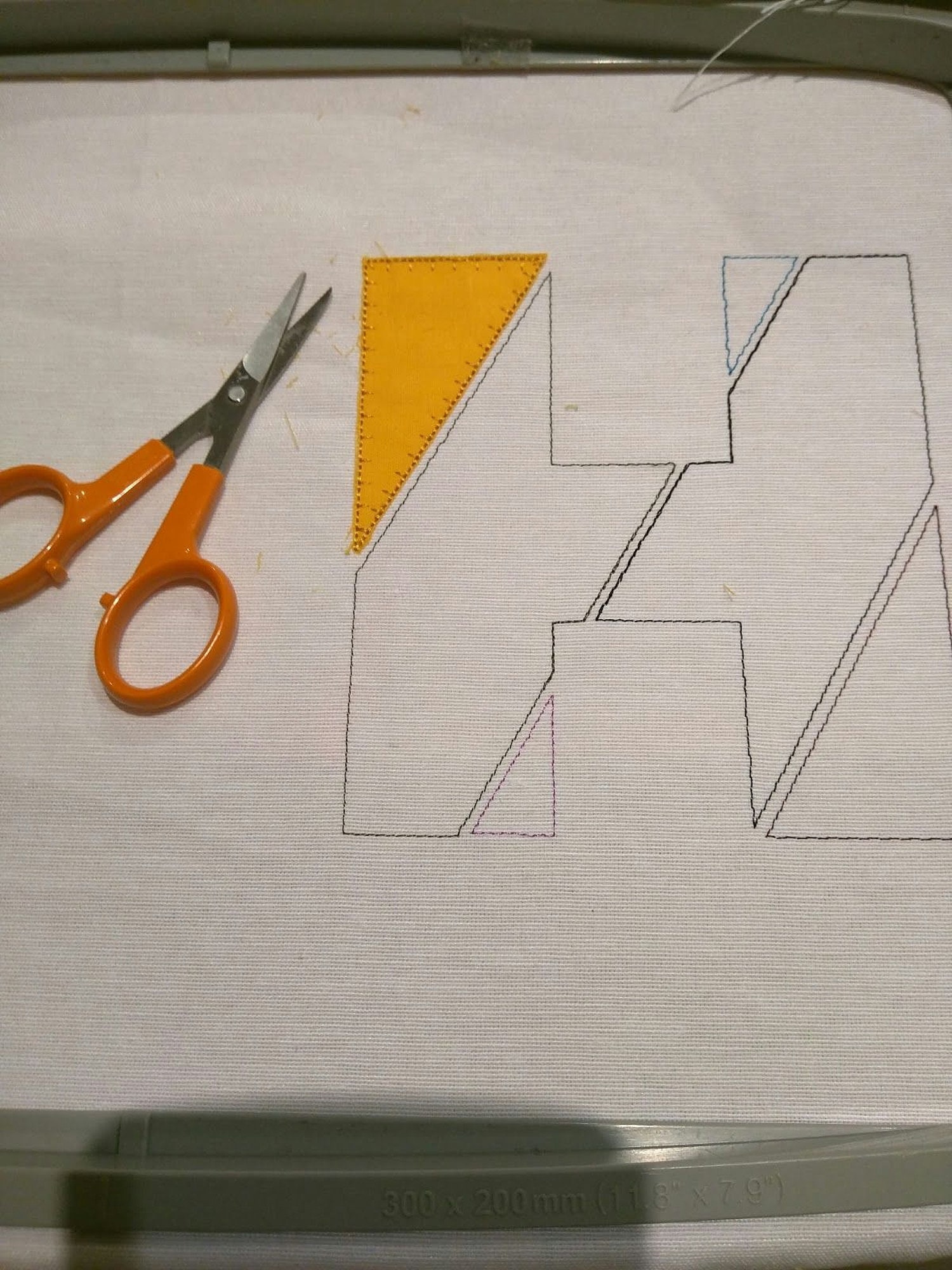 Repeat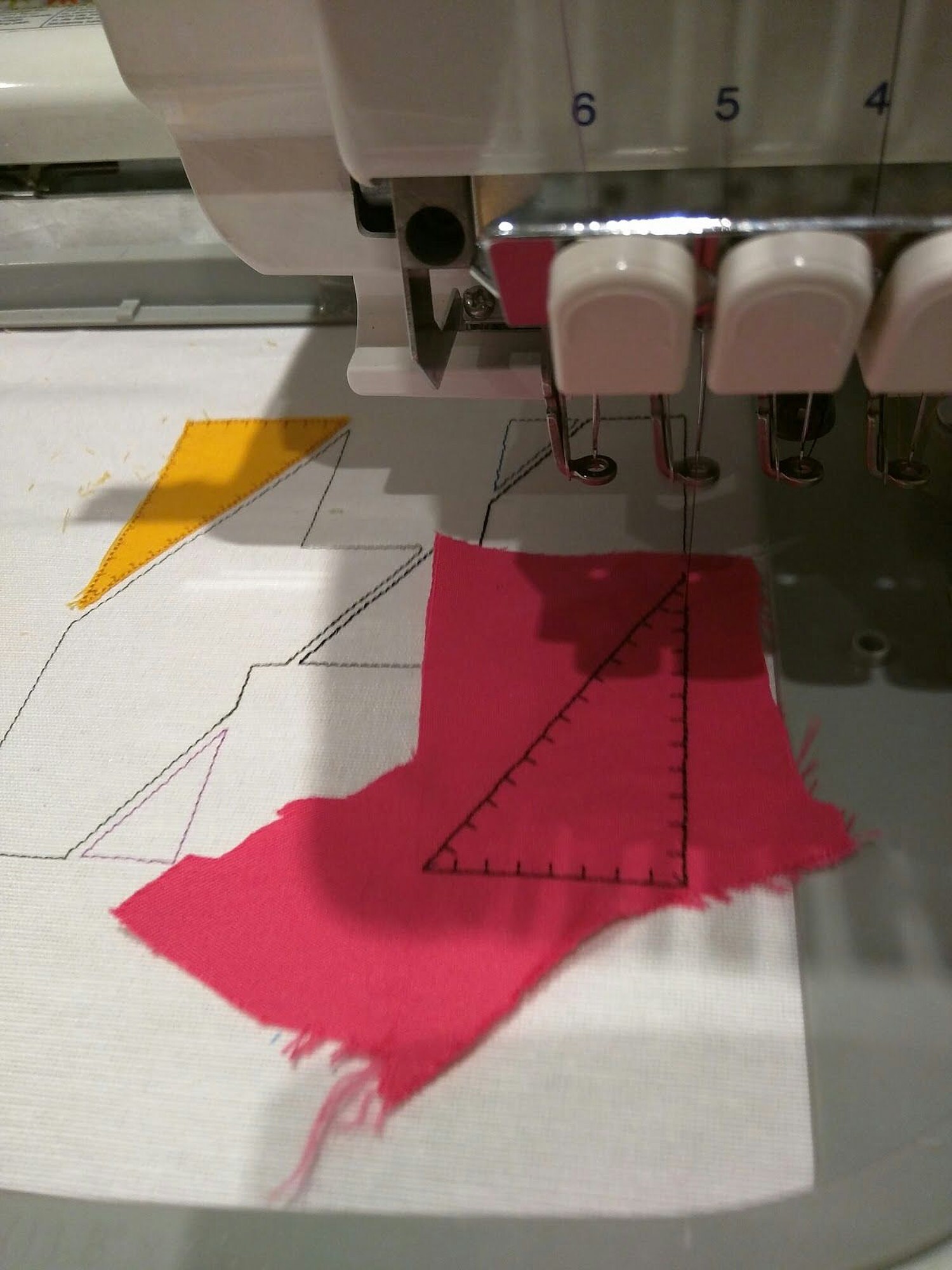 And repeat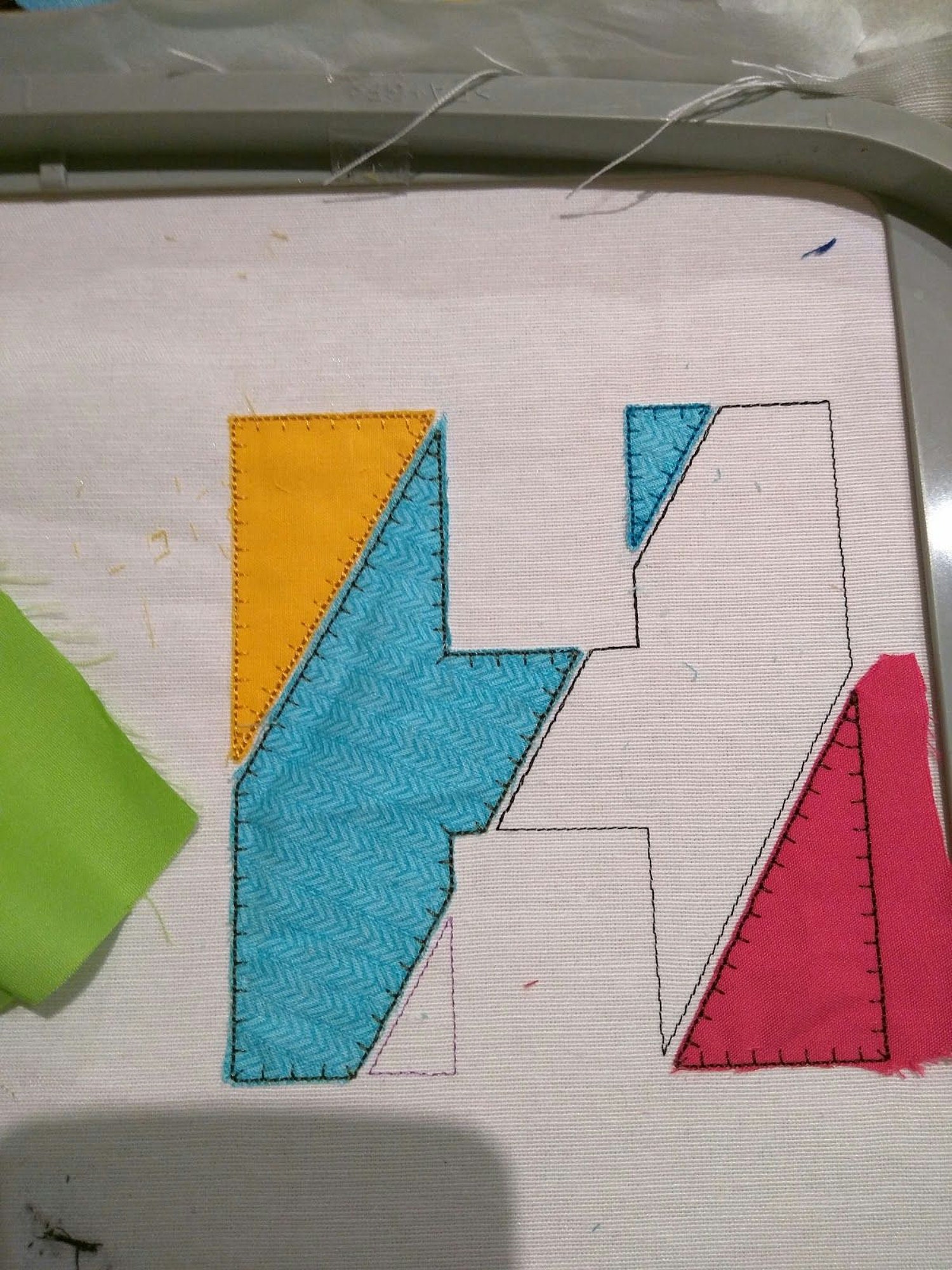 Please, feel free ask questions
Info@artapli.com
Thank you!
ARTAPLI
PATCHWORK FONTS TO PURCHASE
https://www.etsy.com/listing/242751594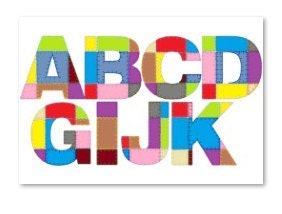 https://www.etsy.com/listing/242176795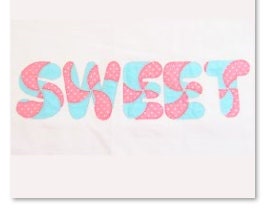 https://www.etsy.com/listing/243325706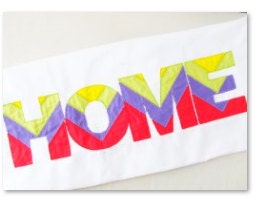 https://www.etsy.com/listing/242134391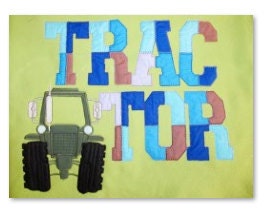 https://www.etsy.com/listing/242239196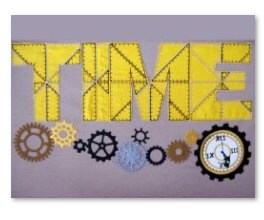 https://www.etsy.com/listing/242145601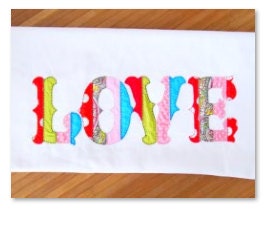 https://www.etsy.com/listing/242754328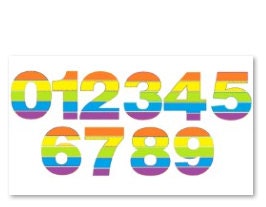 https://www.etsy.com/listing/242239440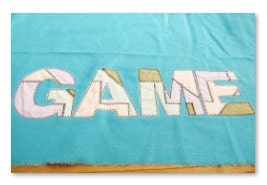 https://www.etsy.com/listing/242752562